Some of our loved ones have it all! And that's why it's very, very difficult to buy them gifts. But you're in luck this Christmas because customizable gifts are on the rise. You can choose to buy a personalized gift for your loved one, who does not have room in their wardrobe or jewelry cabinet, so whatever you buy is probably in their collection. If you don't have time for DIY gifts, these personalized gifts will be a life saver.
Yes… It's nice to give your loved ones a gift we made ourselves, but let's admit we don't have that much time! However, many brands have designed DIY gifts for you, so we don't have to worry too much. Personalized gifts are inevitable, especially in a period when lettered jewelry and astrology are so trendy. A jewelry with the initials of the person you love, or a candle or a horoscope necklace that you can wear proudly because it has the exact characteristics of your zodiac sign. Personalized gifts are both fun and unique.
Among the personalized gifts that are not just letters and horoscopes, there are also phone cases, agendas and bags that can be personalized. You can make this Christmas more special than the previous ones with a gift that you can embroider the name of the person you love or the joke between you. Personalized gifts, which are a little different from classical gifts, will become a more thoughtful and long-lasting memory for your loved ones.
You can see the personalized gifts we have chosen for you in the photo gallery…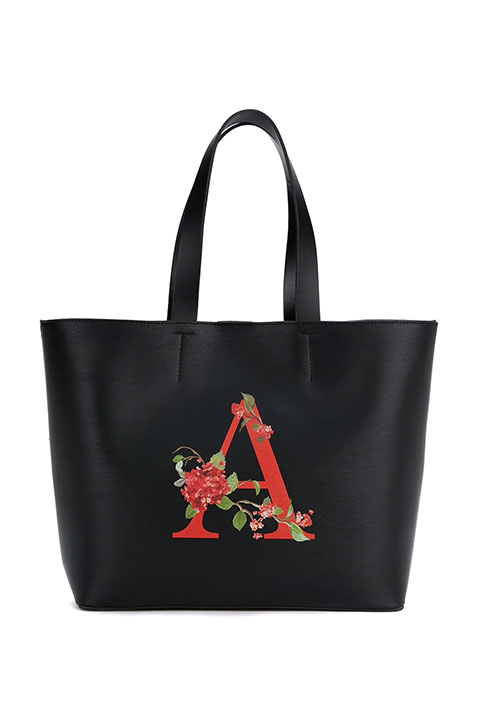 one
Letter Printed Shopping Bag, 1,199 TL BEYMEN beymenclub.com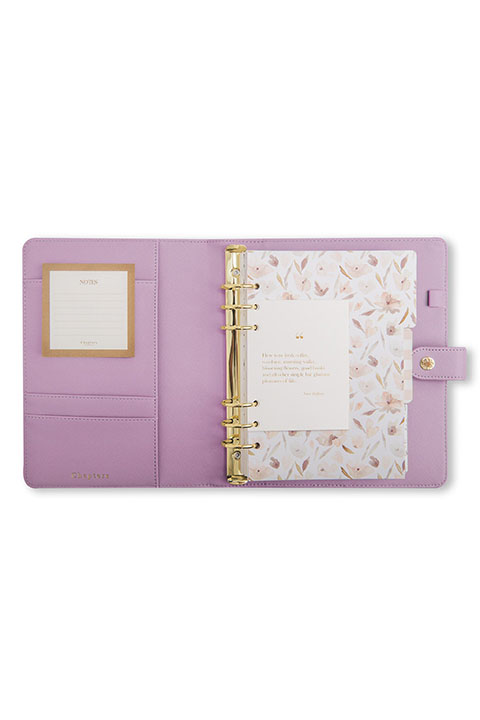 2
Customizable A5 Date Planner, 489 TL CHAPTERS chapters.com.tr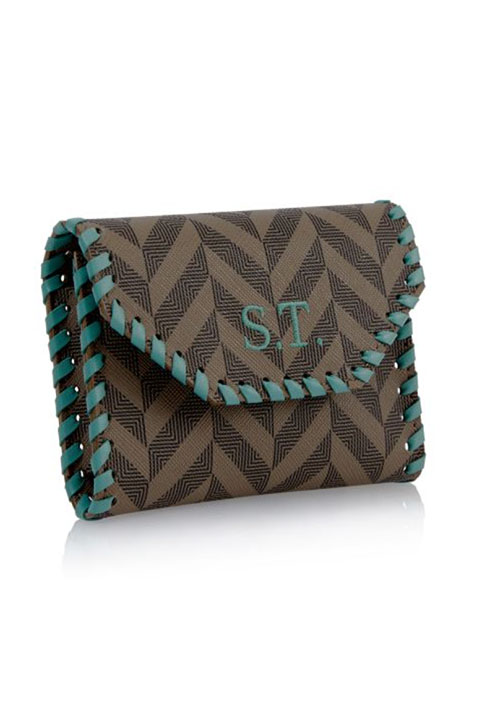 3
Ezra At Anatolia Customizable Portfolio, 1,400 TL MISELA For example.com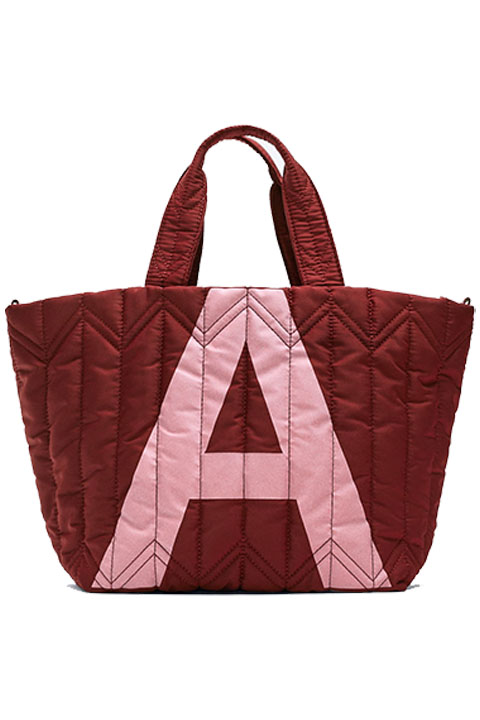 4
Letter Detailed Tote Bag, 399.95 TL ZARA zara.com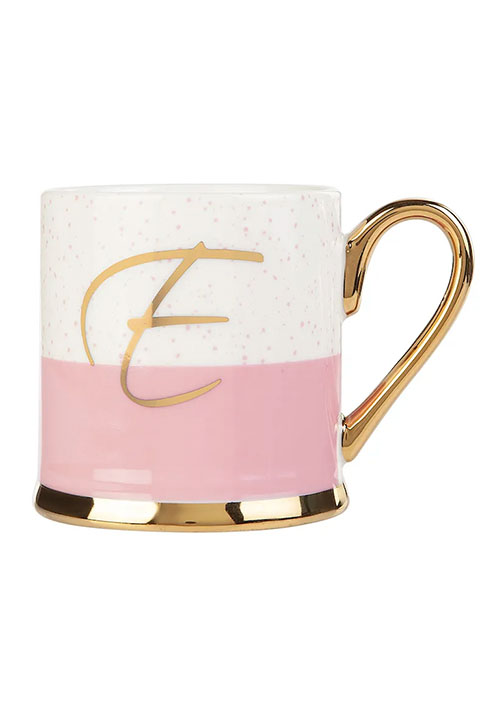 5
Letter Mug, 59.99 TL KARACA krc.com.tr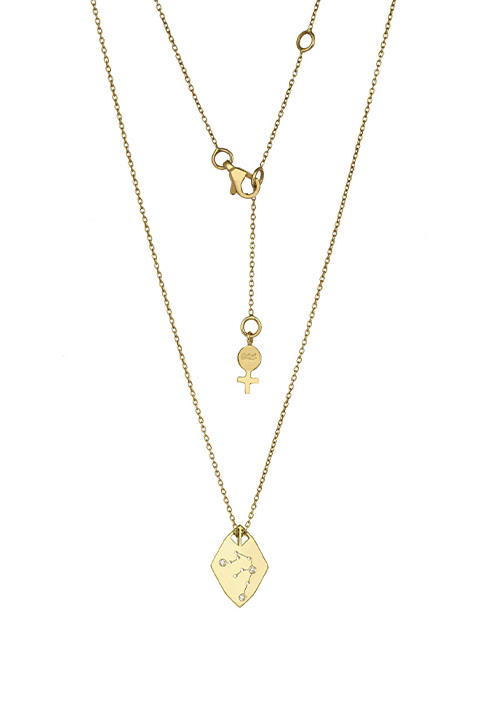 6
Zodiac Zodiac Sign Detailed Necklace, 8,450 TL EVERY STORY beymen.com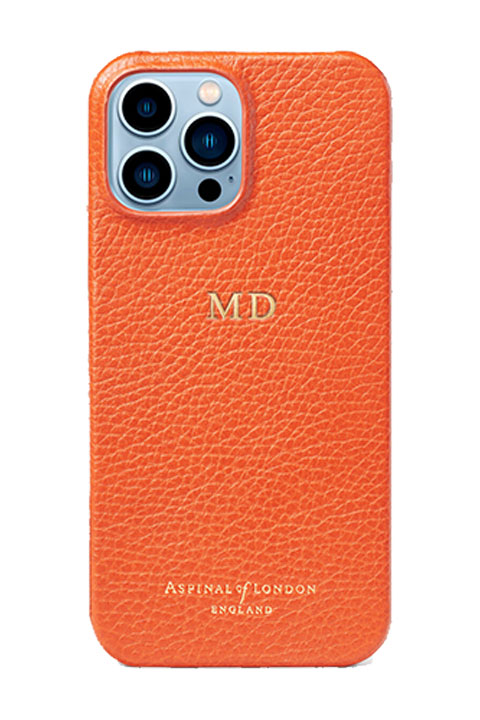 7
Customizable Phone Case, £44 ASPINAL OF LONDON aspinaloflondon.com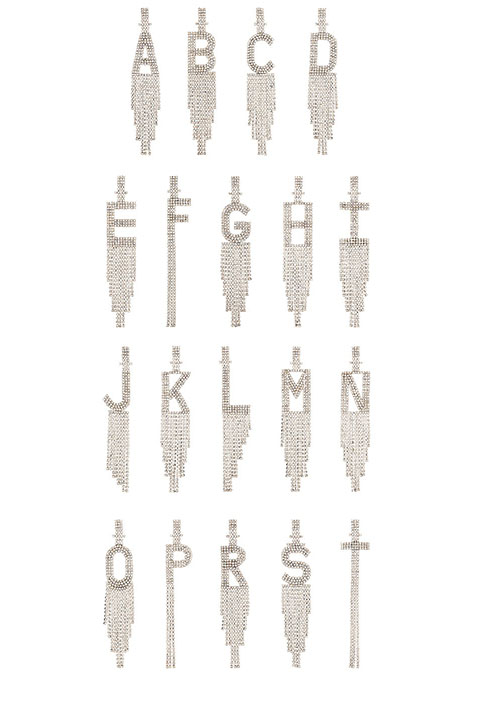 8
Letter Earrings, €95.90 RETROFETE fwrd.com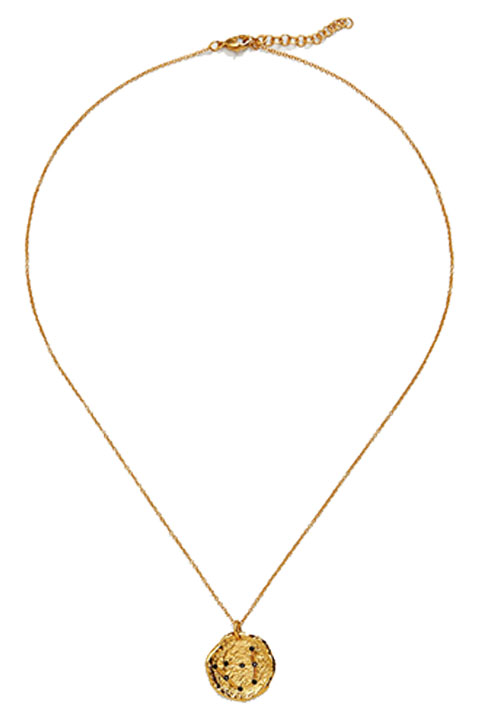 9
Zodiac Collection Necklace, 199.99 TL MANGO shop.mango.com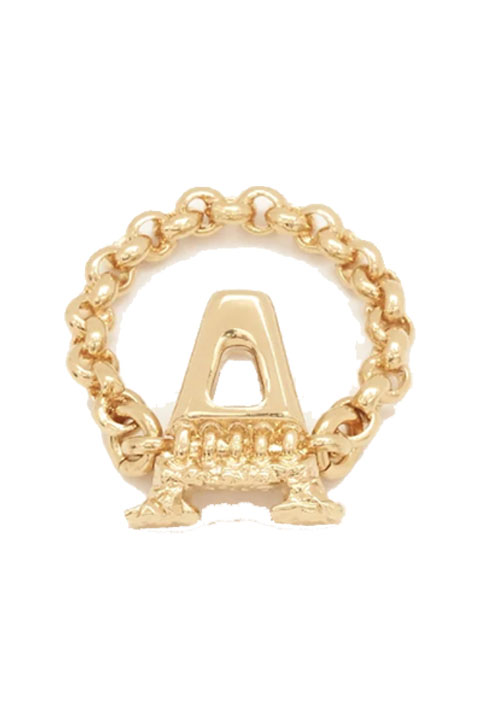 10
Alphabet Ring, €195 CHLOE chloe.com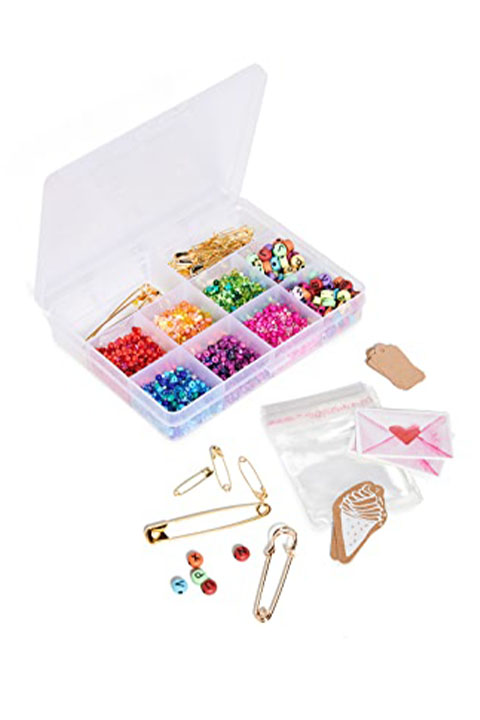 11th
DIY Gift Kit, $30 GIFT BOUTIQUE shopbop.com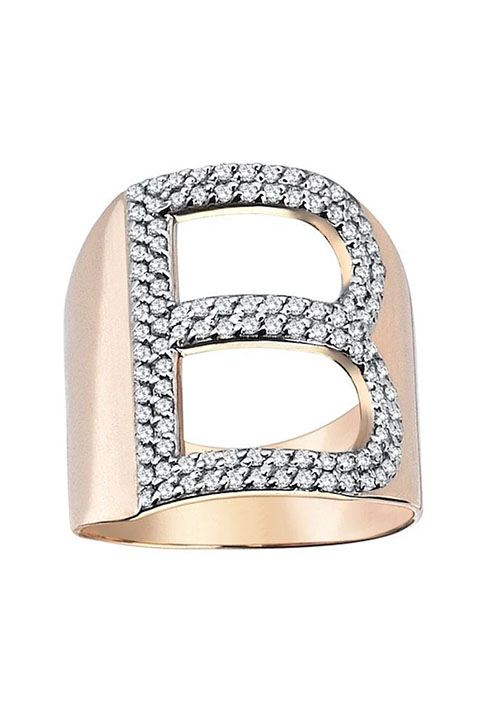 12
Letter Ring, 31,250 TL KISMET BY MİLKA kismetbymilka.com.tr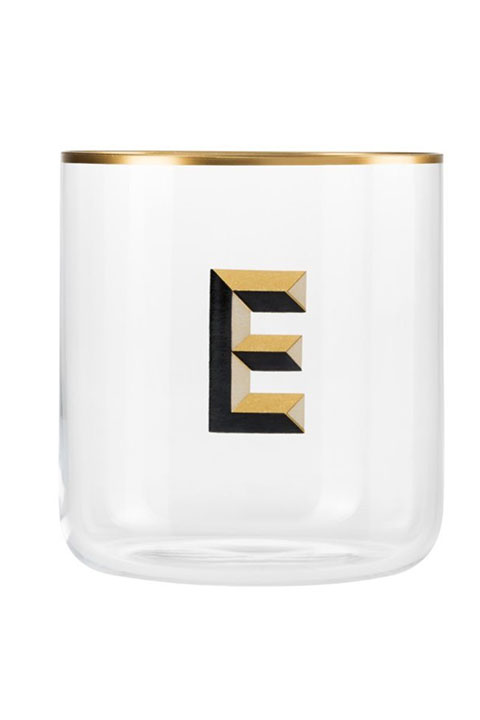 13
Glass, 59.95 TL PAŞABAHÇE pasabahcemagazalari.com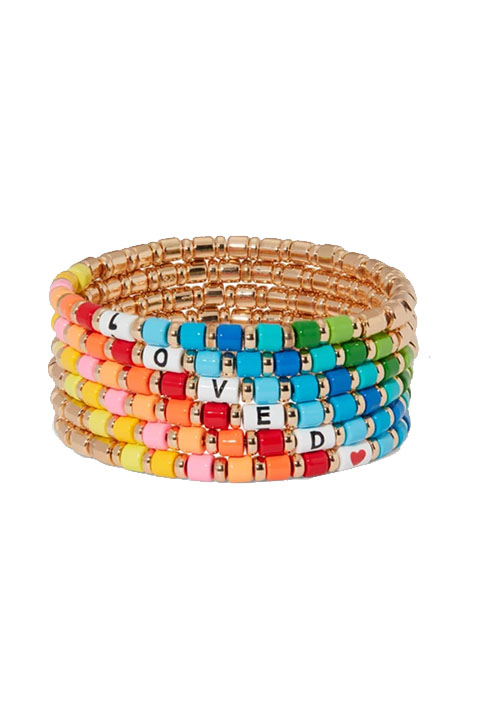 14
Customizable Bracelet Set, $170 ROXANNE ASSOULIN roxanneassoulin.com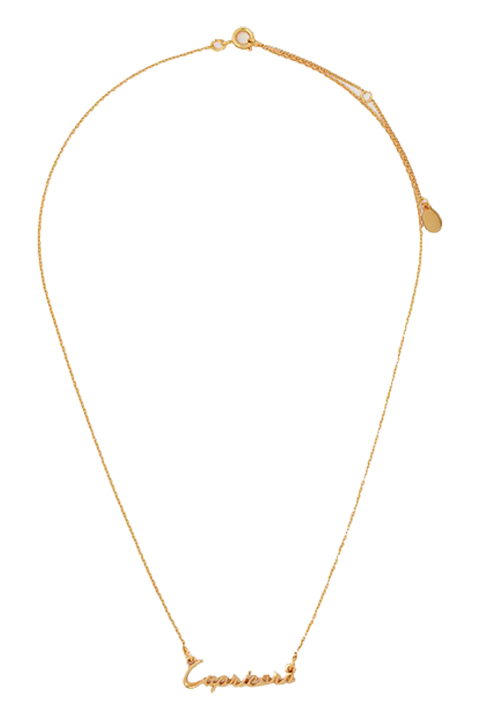 15
Zodiac Necklace, $119 H&M hm.com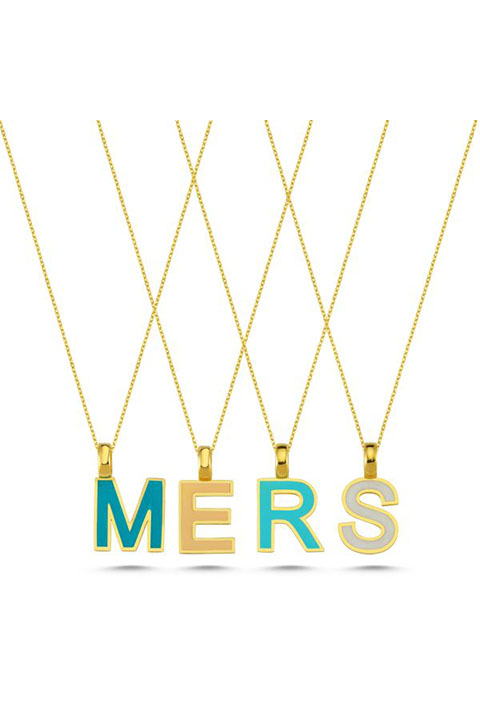 16
Me and You Necklace, 395 TL MER'S mers.com.tr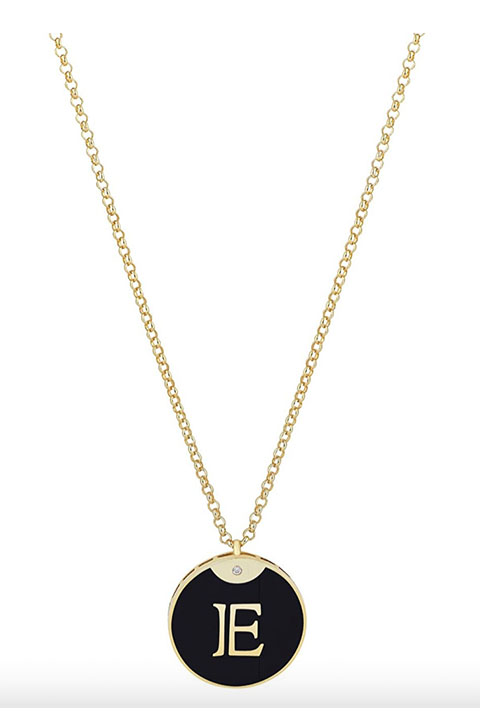 17
Letter Necklace, 395 TL LINYA JEWELLERY brandroom.com.tr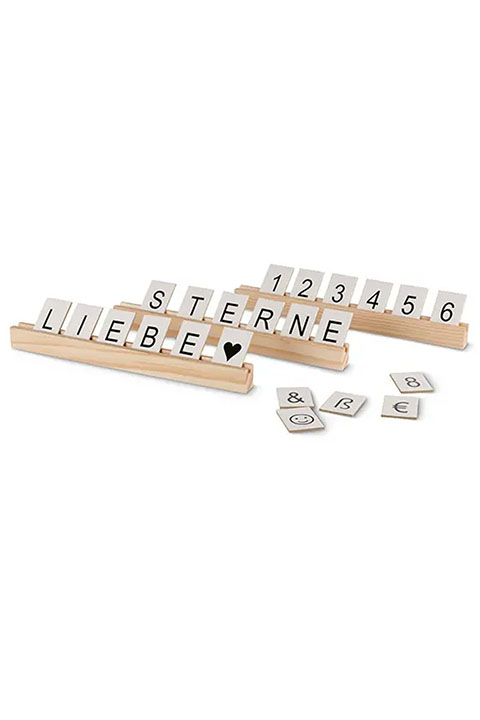 18
Wooden Letter Strip, 179.95 TL TCHIBO tchibo.com.tr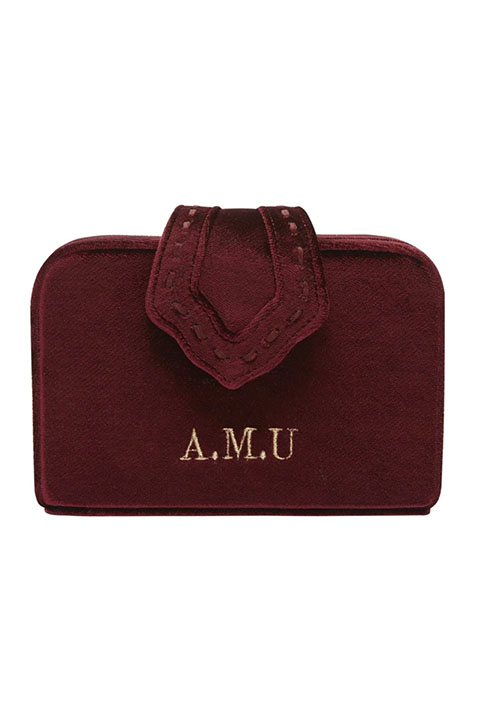 19
Customizable Fey Bag, 2,350 TL MEHRY MU mehrymu.com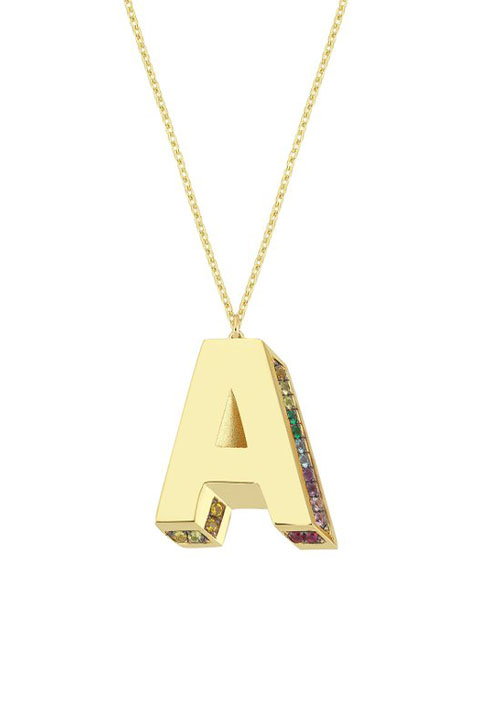 20
Letter Necklace, $1,920 CHARMS COMPANY modaoperandi.com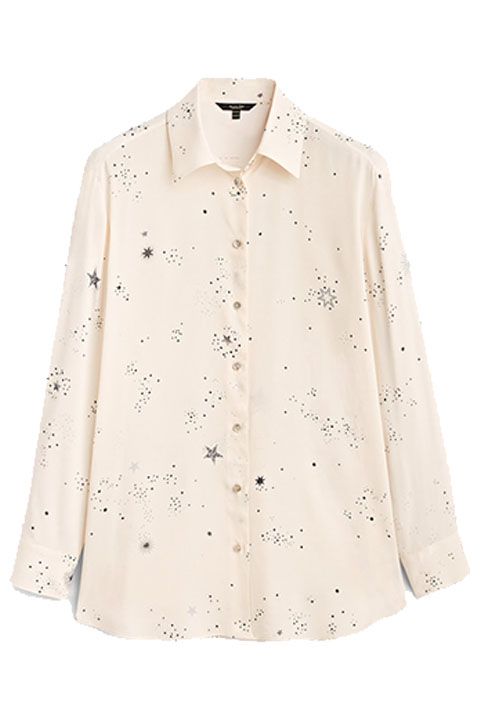 21
Zodiac Patterned Shirt, 999 TL MASSIMO DUTTI massimodutti.com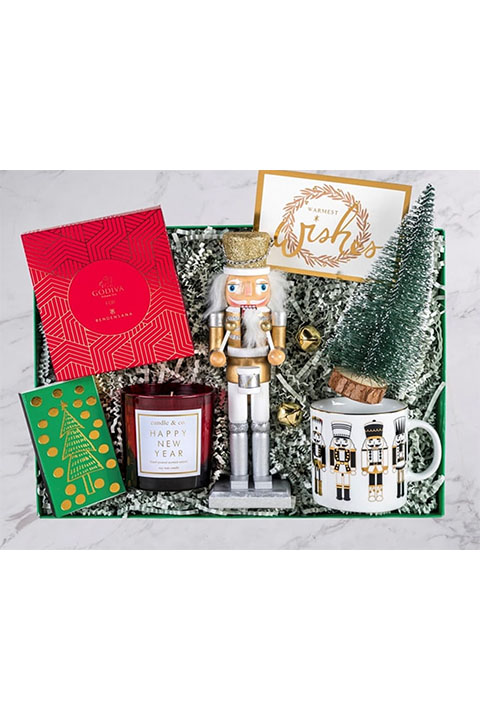 22
New Year's Carnival Gift Box, 479 TL FROM ME to YOU ​​Benimsana.com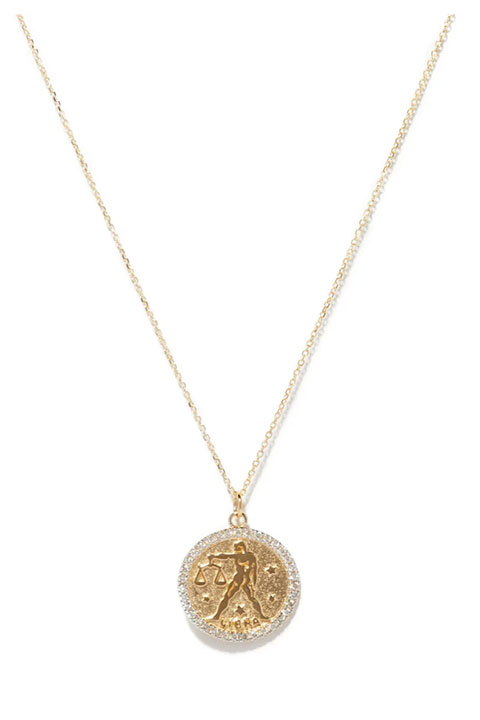 23
Horoscope Necklace, £2,325 MATEO matchesfashion.com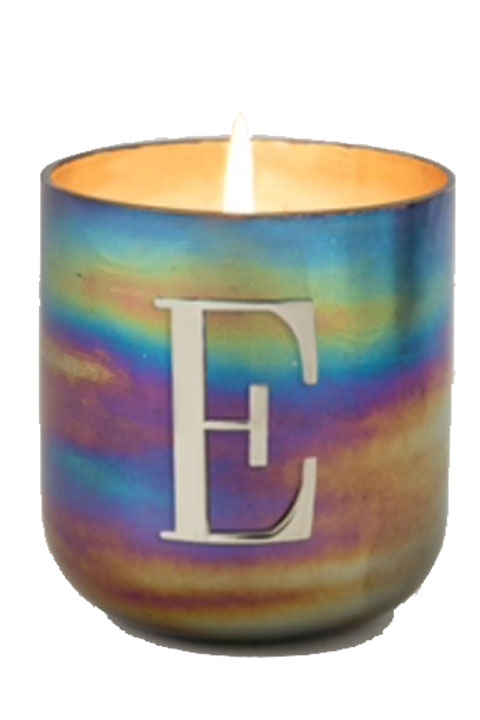 24
Metal Letter Scented Candle, 319.99 TL CHAKRA chakra.com.tr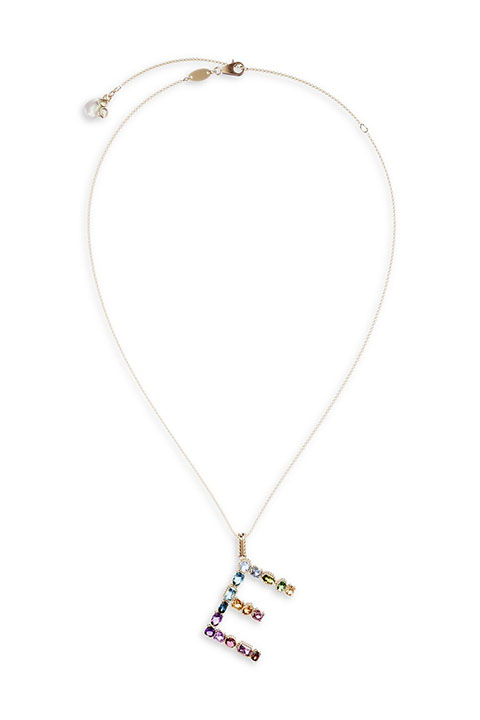 25
Rainbow Alphabet Necklace, $3,645 DOLCE&GABBANA saksfifthavenue.com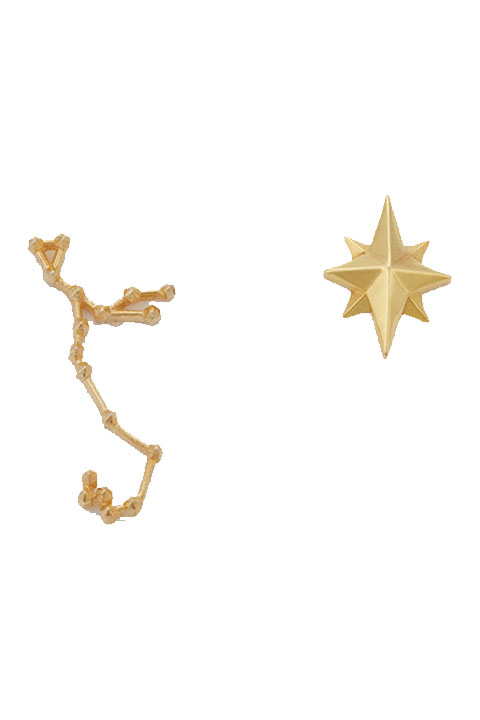 26
Zodiac Earrings, 200 TL DİLA ÖZOFLU JEWELRY hipicon.com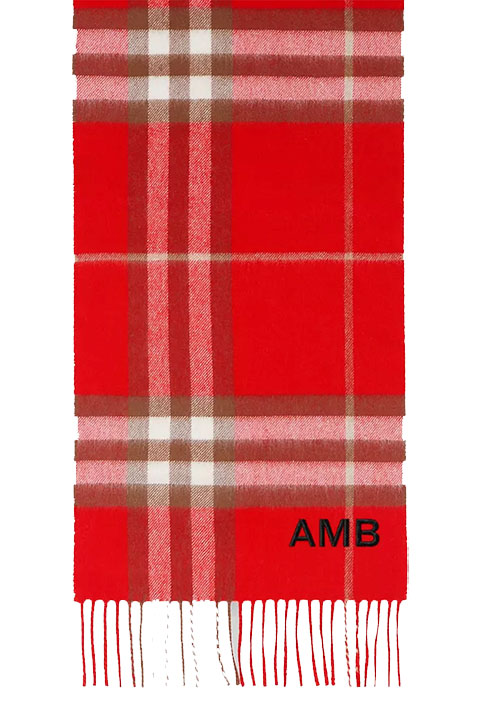 27
Customizable Scarf, $5,550 BURBERRY tr.burberry.com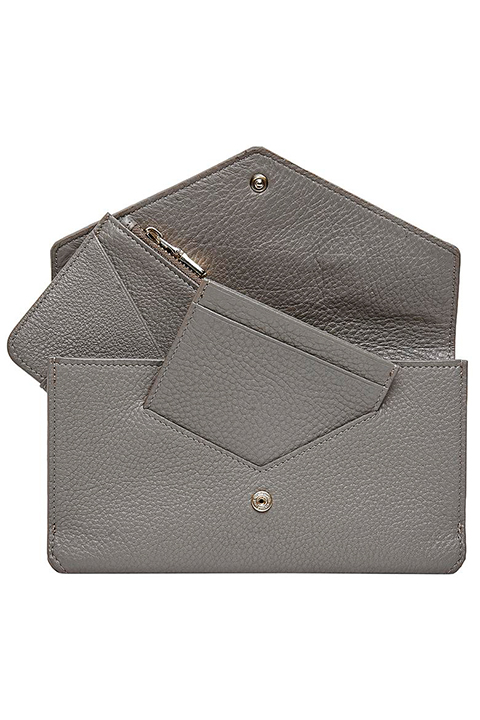 28
Customizable Wallet, 429 TL DESA desa.com.tr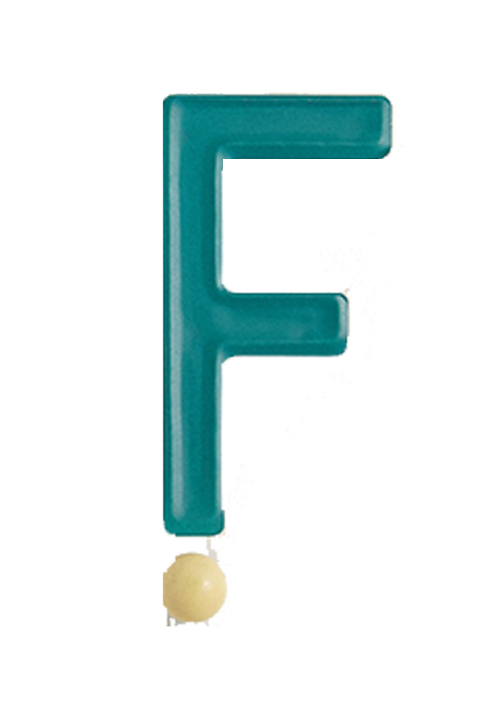 29
Letter Hanger, 119.95 TL ZARA HOME zarahome.com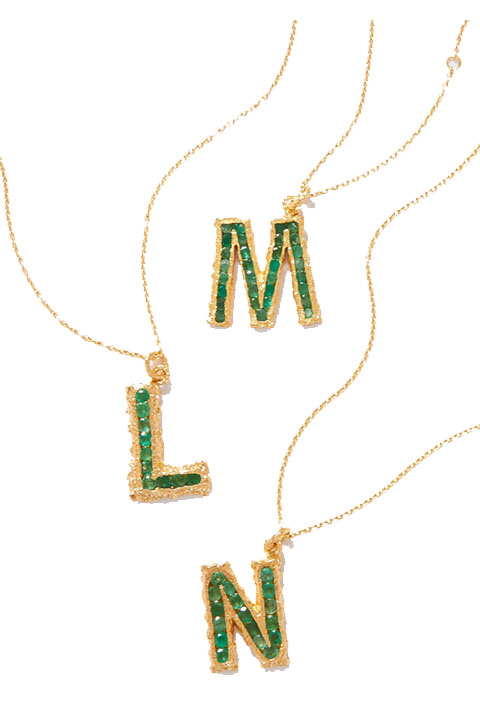 30
Alphabet Necklace, $13,003 PACHAREE net-a-porter.com